Sebastian Otten was born on June 2nd, 1979 in Rotenburg an der Wümme, Germany. He won his first rosettes at novice level as a child with his pony Max.
In 1998, he started his apprenticeship as a professional rider with Elmar Pollmann-Schweckhorst. He soon celebrated his first victories at advanced level jumping as well as achieving international placings. One year later Sebastian Otten claimed the German Championship title with Paloma (Owners: Erna and Josef Brass). In 2001, he completed his military service at the Academy of Sport of the Federal Armed Services in Warendorf.
Following this, he worked at two successful competition yards, until he turned self-employed in 2003. Sebastian has been concentrating on training horses and riders for over ten years. During this period of time, he has assisted in forming harmonious partnerships between a host of horse and rider combinations. In the meantime, many national and international riders are taking advantage of his services.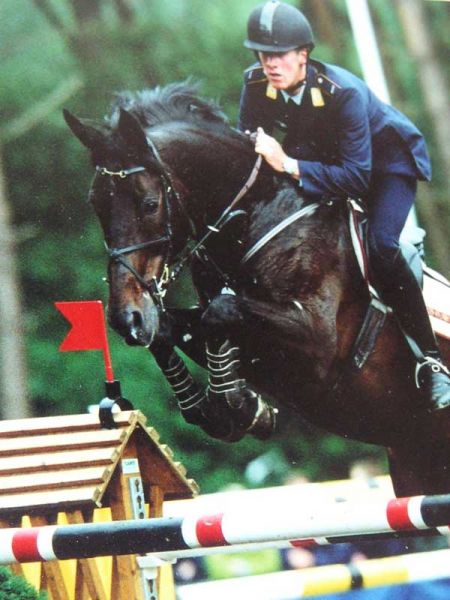 In the course of his riding career, Sebastian Otten can look back on the following personal achievements:
German Young Riders Jumping Champion
Goldenes Reitabzeichen (Golden Riding Badge)
Victories in advanced S*** jumping classes
Successful participation in competitions of the Riders Tour
Won silver and bronze at the Rhineland Championships
Member of the German Young Riders Squad